History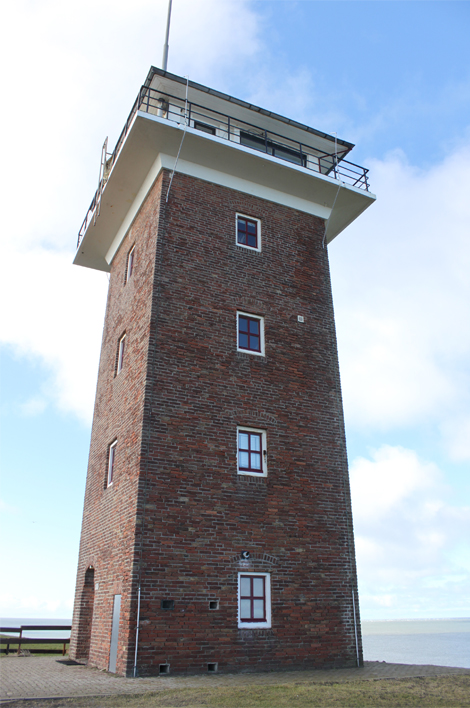 Coastguard tower in the past
Toen de toren geen functie meer had, is een gedeelte tot appartement verbouwd. De originaliteit van de toren is zoveel mogelijk bewaard gebleven. Nu kunnen gasten genieten van een ongekend mooi uitzicht en het strand voor de deur!
Als der Turm keine Funktion mehr hatte, wurde ein Teil davon in eine Wohnung umgewandelt. Die Originalität des Turms ist so weit wie möglich erhalten geblieben. Jetzt können die Gäste eine beispiellose Aussicht und den Strand vor ihrer Haustür genießen!
When the tower no longer had a function, part of it was converted into an apartment. The originality of the tower has been preserved as much as possible. Now guests can enjoy an unprecedented view and the beach at their doorstep!